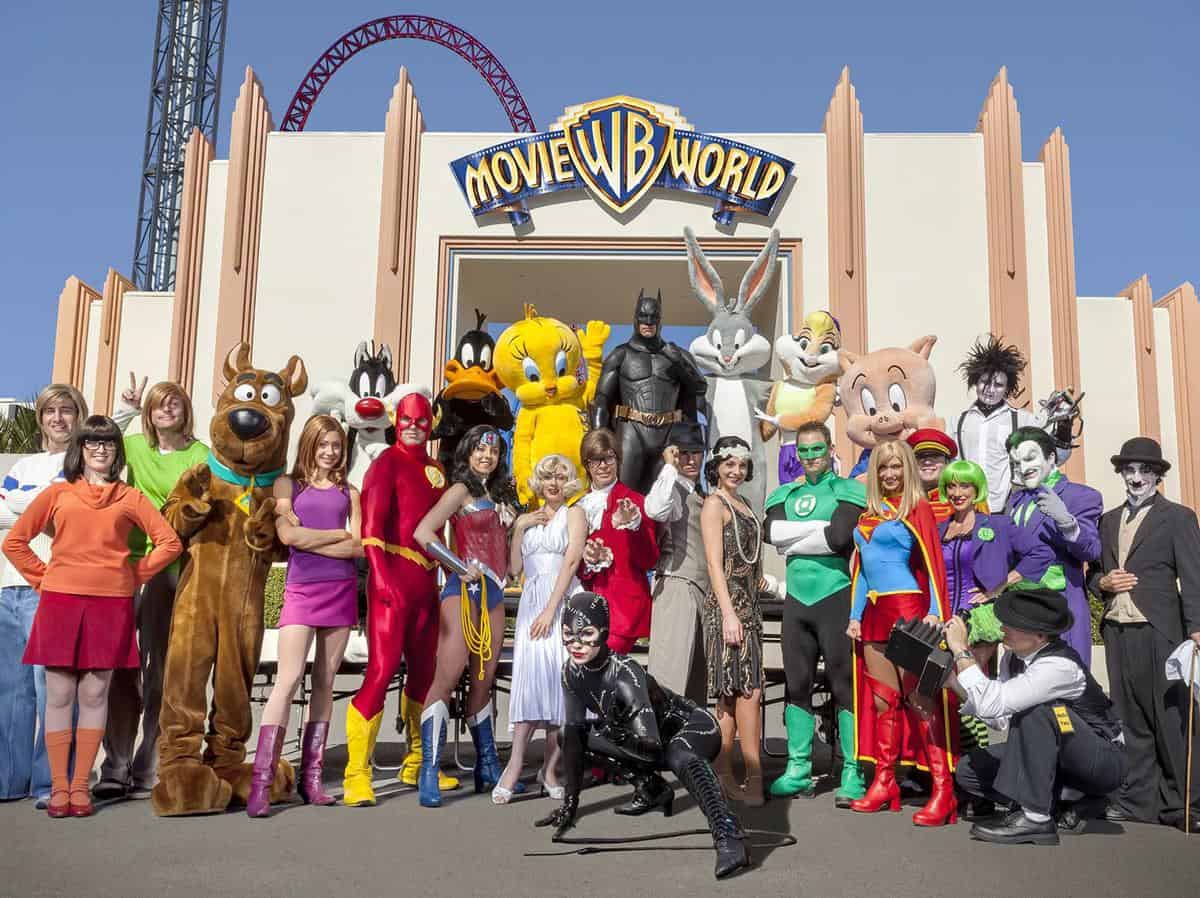 Summer is here, and with it the good weather, fewer worries and more desire to live experiences as a family, especially with the little ones in the house. A plan that never fails is to spend the day in an amusement park surrounded by roller coasters, water and adrenaline. And Madrid is lucky to have some of the most renowned in all of Europe.
The Warner Park in Madrid, the Amusement Park or, to counteract the heat of the summer months, the Aquopolis in Villanueva de la Cañada . As we are aware that it is not always easy to decide, here we leave you all the details you need to know about each of them. Keep reading!
Amusement parks Madrid
Warner Park
With 20 years of experience behind it, the Warner Park in Madrid is a benchmark when it comes to the world of amusement and leisure parks. Inspired by the world of animation from Warner Bros, inside you will find Tweety, the Roadrunner, Superman, Batman, and many more characters that will accompany you on attractions of all kinds. Among them, the Stunt Fall, Superman, The attraction of steel, Batman, The escape, The revenge of Enigma, Coaster-Express and some water like Warner Beach .
It is located in the vicinity of San Martín de la Vega and has become a point of reference for both residents and tourists. In addition, the Warner Park not only stands out for its attractions, it also stands out for its themed shows that year after year attract more and more visitors... Become one of them!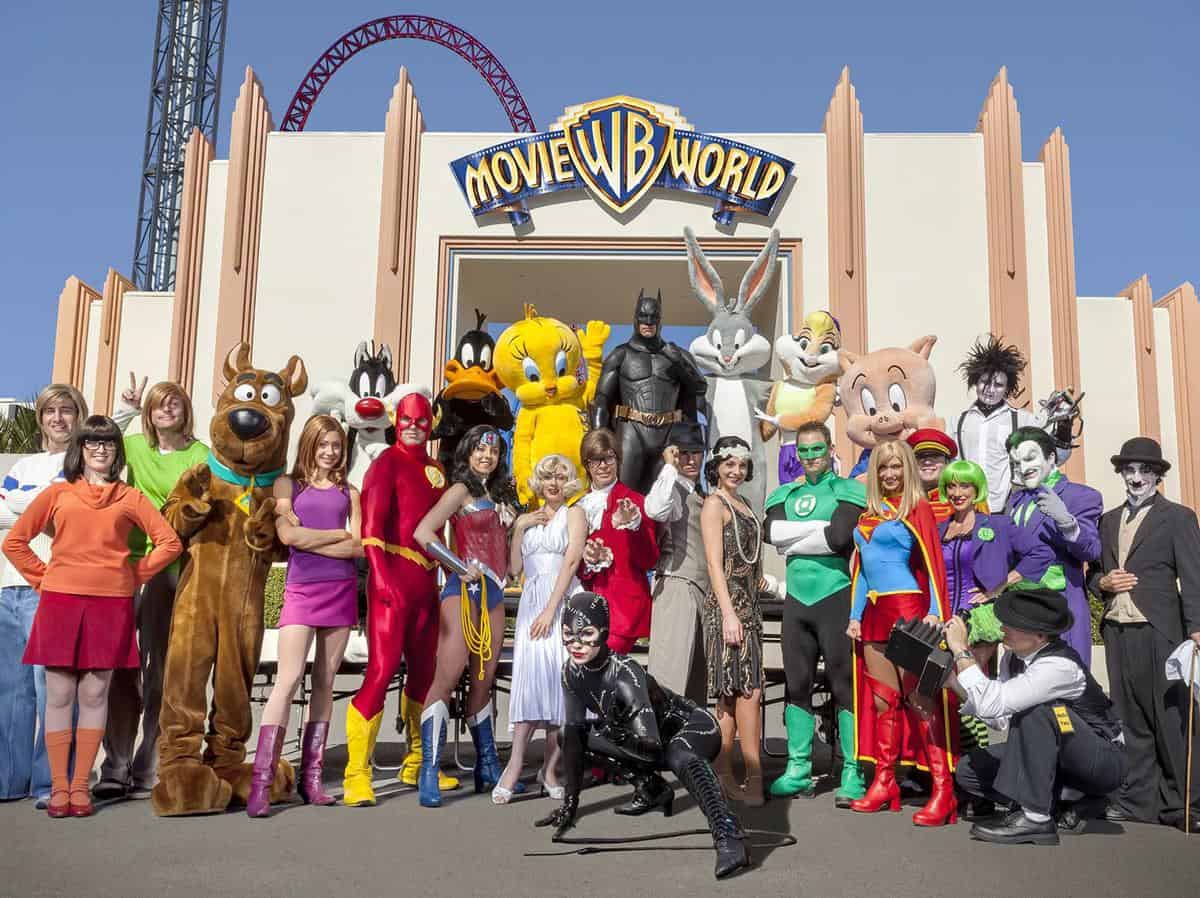 Theme park
In the heart of the Casa de Campo is the Madrid Amusement Park , which since 1969 has offered fun and unforgettable experiences to all lovers of adrenaline and strong emotions. It has 36 attractions among which are the 7 peaks, the Crazy Worm, Formula 8, El Jarama, Magic Carpets, Journey to the Center of the Earth, Space Travel, Canoes and La Noria 'La Zarzuela'.
In addition, for the most daring, they have shows or experiences such as The Walking Dead Experience , where you must flee from the zombies in order to survive. Are you ready for an unforgettable day?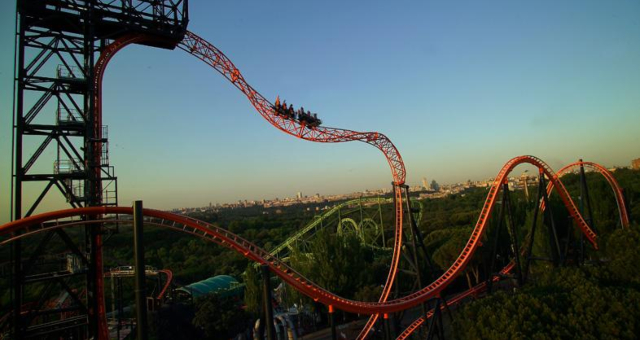 Aquapolis Madrid
Located in Villanueva de la Cañada, Madrid's Aquopolis is one of the largest water parks in Europe. It stands out for having slides of all kinds, both for the not so daring and for lovers of strong emotions such as the Kamikaze, Turbolance or Waikiri Jungle . In addition, it has a white sand beach known as Malibu Beach, a wave pool and children's attractions where the little ones will have a great time... What more could you ask for?